RWB Racing International was formed around 2007 by a group of friends who just love to race. Since then, we have grown from strength to strength, with members from around the globe ranging from 18 years old to over 60.
We started out with Toca 3, Shift 1/2, Dirt 2/3, Grid / Grid Autosport, Dirt Rally, Dirt 4, Project Cars
Currently, our main focus is on
Raceroom Racing Experience
, we have dedicated servers running 24/7 and run regular events, open lobbies and even cross club events, although, we also have one-off events in other sims and play other games too.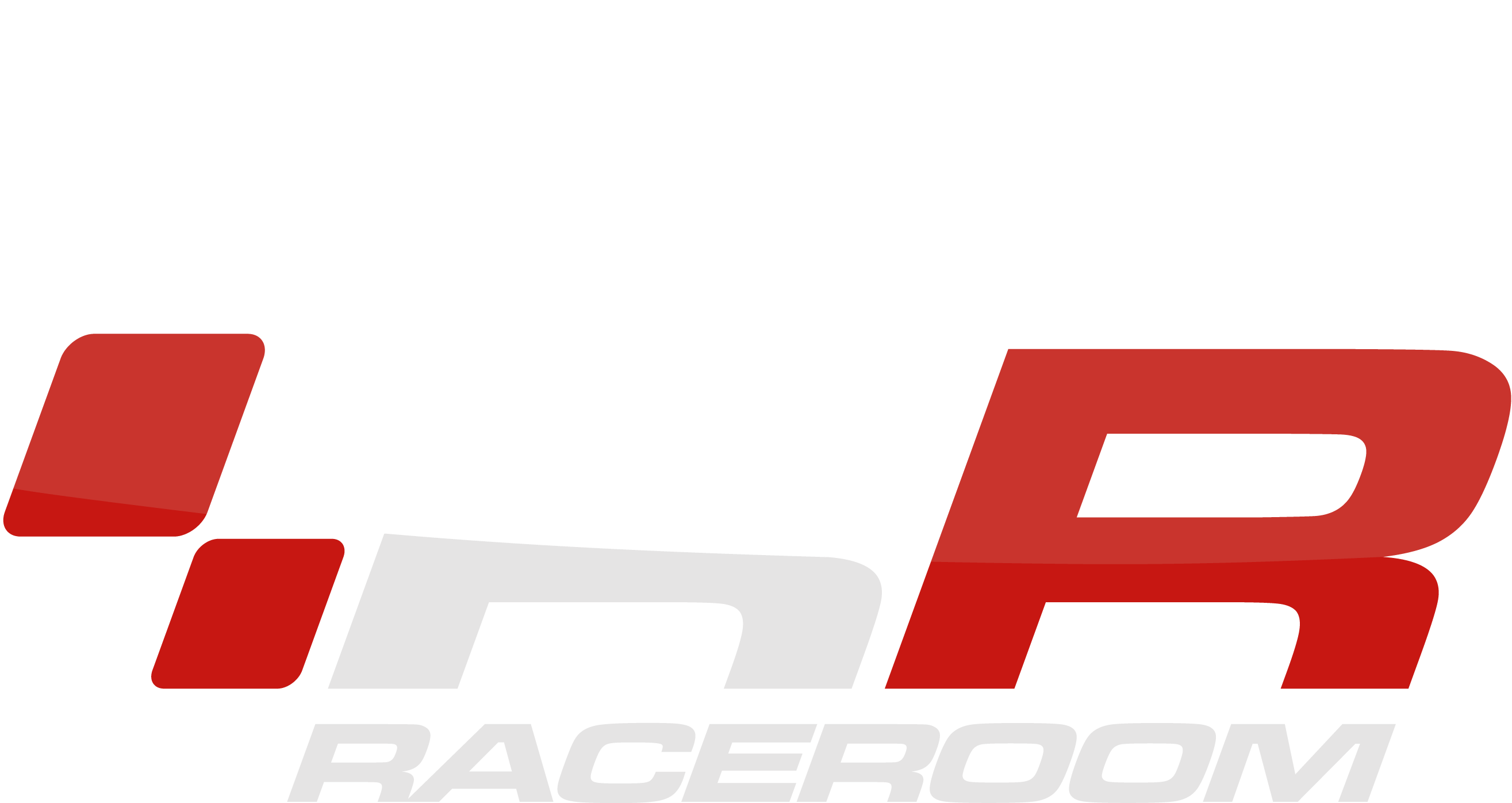 Club Ethos
Drivers of all skill levels and experience are welcome and all we ask is that you're a competent and fair driver and follow our driving standards. We pride ourselves on being as inclusive to as many types of drivers as possible.
To become a full member all you need to do is race with us a bit first, preferably in our short casual nightly races. Once we have a sense for the type of driver and person you are and if you want it, you can become a member.
We are an adult club so the chat can be accordingly so. Language may be colourful and chat more akin to an adult comedy club at times so bring a grown up sense of humour. If you can't handle Frankie Boyle, Jimmy Carr or Dave Chappelle in full flow then you probably can't handle us ;)
Racing
We run regular races and leagues for the club and also join up with other clubs too both for special one-off events and full leagues. We recently joined SRCU which is trying to bring together all of the racing sim community and expand everyone's racing horizons.
We are UK based and due to many of us being family oriented, most of our racing starts in the evening about 21:30 UK time. We have racing most nights of one form or another but more organised events as per below:
Tuesday
- A floater night to try out different events. Might be a one-off or a short 4 week league
Thursday
- The RWB Mini League - a special single night standalone format.
Saturday
- Our main league race night
Sunday
- An Open/Public Lobby Night
Oh and we do play other game types too - Poker, FPS, adventure you name it! Racing first though
Hope to see you on track soon... Oh and on Discord!